Skip Navigation
Website Accessibility
Kaffe Fassett Collective Mystery 2024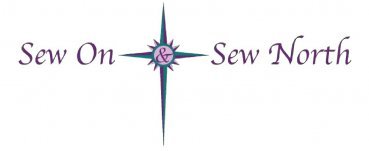 Kaffe Fassett Collective Mystery Quilt 2024 Program
July 2024 - October 2024
7 Puzzle* Pieces. 4 Months.
*QUILT IS NOT A PUZZLE PIECE QUILT. PUZZLE TERM USED FOR THE JOURNEY OF THE MYSTERY QUILT.
Cathedral Tiles Multi - Designed by Kaffe Fassett
Finished Size: 76" x 76" (1.93m x 1.93m)
Skill Level: Advanced Beginner
Technique: Pieced
Kaffe Fassett Mystery Quilt Fabric Pack contains
Kaffe Fassett Collective Fabrics for quilt top & binding
Multi colorway includes 12.5 yards of fabric.
Link to pattern website (exclusive pattern)
Using 7 puzzle pieces the pattern builds blocks to create a multifaceted design by Kaffe Fassett.
Puzzle piece patterns will be released every other week over the 4 months.
Release dates for puzzle pieces will be included in the fabric pack.
Link to pattern pieces included in fabric pack.
When you sign up today you will be charged $25.00, and you will be charged the remaining balance of $200.00 on June 1, 2024.
WE NEED (6) PEOPLE TO SIGN UP BY 11/22/23!
Fabric will ship to you in one shipment amd will arrive June/July 2024.