Skip Navigation
Website Accessibility
Sew On & Sew North Weather Plans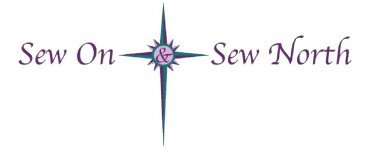 With the current weather forecast.....It's time to REMIND everyone of our Winter Weather Operating plans....
If Langdon Area Schools are CLOSED, then we are CLOSED.
We will post on Facebook when we are CLOSED, and I will try to email as well if we are CLOSED.
But you can always call (701-256-2526) or message us (on facebook) to check BEFORE you drive!