Skip Navigation
Website Accessibility
Quilting Across the Dakotas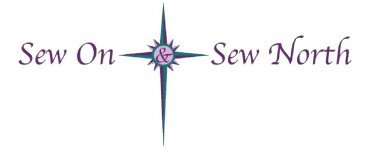 It's time again for the Quilting Across the Dakotas Virtual Shop Hop
Sew, each shop will be LIVE on their own Facebook page.
SEW ON & SEW NORTH will be LIVE on Sunday, 10/22 at 7pm CT
on Facebook & in the Sew On & Sew North App
If you haven't downloaded our app yet, do it NOW!
So EASY to shop in the APP & in the future we will have some APP ONLY DEALS!
Apple Users: CLICK HERE
Android Users: CLICK HERE
Facebook: CLICK HERE