Fireside Chat with The Off Kilter Crafter Ian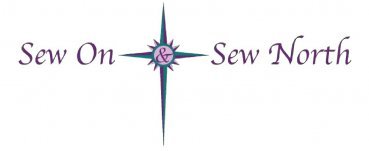 I met a new quilting friend through the WhatNot App and I was just interviewed by him for his YouTube Channel!
He is known as Off Kilter Crafter Ian and we had a lovely chat.....
YOU can watch it on his YoutTube Channel on 9/13/23 at 5:30pm CT.
The interview is prerecorded but I'll be joining in the "chat" and will be watching with you!
Hope to "see" YOU there!
Click the link below to join!