SOSN Amber Waves of Grain MYSTERY Sew Along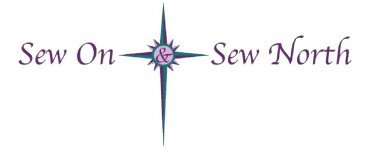 You don't need to worry about FOMO (fear of missing out) if you sign up NOW for the Quilting Across the Dakotas Amber Waves of Grain Mystery Sew Along!
To participate you MUST purchase a kit from a participating shop but you don't have to be local or you didn't have to "do" the Quilting Across the Dakotas in person shop hop.
We are making "custom kits" so call or pop in to choose your kit. I'm including a few "inspirations" below.
The event starts September 13th, so get your kit BEFORE it's TOO LATE!
#1 Seth Apter's line Storyboard is BRAND NEW and this kit will be around $140 (no counting tax and shipping)
#2 Fancy That Design House's NEW line Dawn on the Prairie (around $143 before tax or shipping)
Call (701-256-2526), email (sewon@utma.com), or message us to get a kit ASAP!
Details (in case you've missed it before):
Sew On & Sew North
706 3rd St Langdon, ND 58249
701-256-2526
sewon@utma.com