Sew On & Sew North Facebook Give Yourself A Gift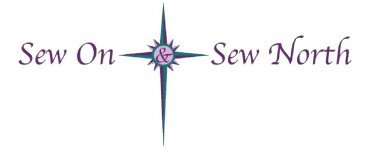 Who says you can't buy YOURSELF a little Christmas Gift??
Pre-order either our Christmas Advent Box or Twelve Days of Christmas box.
This is a limited time offer!
Both boxes are ON SALE NOW!
Not sure about it? Tune in Wednesday, 6/21/23, at 4pm CT to our Facebook Page.
Peggy is going to share information on pre-ordering your Christmas Advent Box or your Twelve Days of Christmas Box.
NOW REMEMBER, she can't show you EXACTLY what's in the boxes (it's a SURPRISE) but she will give lots of ideas of what you MIGHT find when you gift yourself one of these boxes!
You can even gift a box to a friend!
Just put in their name and shipping details when you order!
LINKS to Pre-order your boxes: