Check Out the Shop Hop on WhatNot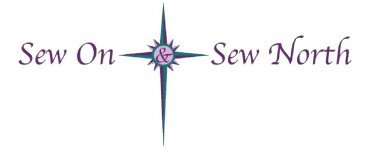 We're now on Whatnot!
Hey there quilty friends! Have you heard of Whatnot?
It's a new app that lets shops sell live right from the app! It's like Ebay but in LIVE format.
There are thousands of different shops selling on Whatnot- and we're happy to be participating in the launch of their quilting, sewing and fabric section of the app!
We are so EXCITED to be part of their live launch taking place June 5-7.
Our show will be live on Tuesday, June 6th at 7:00pm CT. You can catch our show by downloading the Whatnot app and following our shop- I included the link below!
We're also including the schedule of other participating shops throughout the event in case you'd like to tune in for more.There will be lots of fun, deals and giveaways so you won't want to miss it!