Sew On & Sew North NEWS!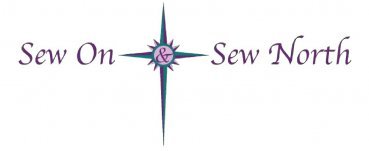 Hey y'all.....we are on a NEW live streaming platform! We think you'll LOVE it!
It's called Whatnot....and what is it?
WhatNot is a live-streaming platform where shoppers bid on items for sale the same way they do at in-person auction house sales. However, on WhatNot, shoppers can find dozens of live sales across multiple categories twenty-four hours a day, seven days a week.
Use our link to join and get $10 credit to SPEND in the WahtNot app:
https://whatnot.com/invite/sewon_sewnorth
We will run some items as auctions, some as "buy it now" and even have a few giveaways!
We will be hosting our VERY FIRST LIVE on Monday, 6/22 at 6:00pm CT. I will explain how this all works on the live. This live is NOT on Facebook! It's only in the WhatNot App. Use link above to join in.