Sew On & Sew North Wacky Spring Clearance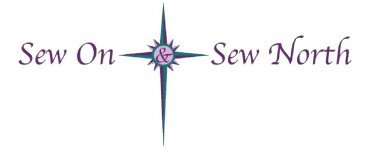 Hey it's Wacky Wednesday and we are changing it up this week!
We are having a Wacky Spring Clearance!
Use coupon code SPRING25 to get 25% off clearance merchandise.
Coupon code good 5/17/23 - 5/20/23 in store (you must mention the code) or online.
REMINDER: The store will be CLOSED on 5/17/23 (Peggy has her last surgical follow up appointment).
More NEWS coming your way later this week.........