Sew On & Sew North Flacebook LIVE tonight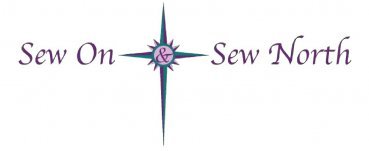 We are the LAST but definitely NOT LEAST (I'd like to think we saved the BEST for LAST) in the Quilt Dakota Virtual Shop Hop. Tune in tonight (4/29) at 7pm CT (6pm MT, 8pm EST, 5pm PST)

We have something FUN planned for those watching us LIVE! It might involve a GAME and a PRIZE.........oh no, it's supposed to be a SURPRISE!