Sew On & Sew North Save the Date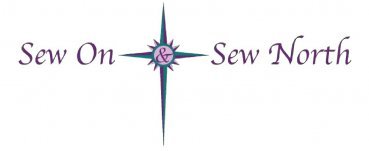 We have some IMPORTANT dates for you to SAVE!
The Lucky 7's Virtual Shop Hop: Watch each show, get the code for a piece of the quilt puzzle, and get entered for a $75 gift card to one of the 8 shops!


AND....your FAVORITE virtual shop hop is back:
QUILTING ACROSS THE DAKOTAS RETURNS IN FEBRUARY:


The complete schedule for this one will be released SOON, but SAVE the dates!
A little birdie told me that WE will be LIVE on 2/25/23!
Think that means we saved the BEST for LAST?