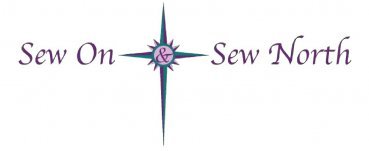 Time again for the Lucky Sevens Virtual Shop Hop.....

Join us and some of our quilt shop friends for a fun shopping adventure from the comfort of home!
Each shop will go LIVE on their Facebook page on their day and time to show you the FUN things they have to offer.

And..... you can get free patterns and be entered in a prize drawing!

*NOTE, Sew On & Sew North will be LIVE on 12/14 at 12pm CT, better mark your calendars
or set an alarm.
We have LOTS of NEW items to show you!


Here are the links to all of the December participating shops Facebook pages: