Sew On & Sew North Tula Pink Neons Pre-Order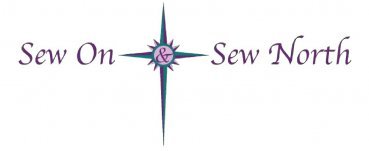 "When I began designing this collection, I was searching for something new to say about color that would still live in my world. The only realm of
color that I have never touched on is the world of neutrals, those subtle colors that create the perfect backdrop to the vibrant color that I am
already so fond of. Soft, earthy colors alone wouldn't stand up to my everyday colors so I decided to pair their whisper with the loudest scream
of color I could create on cloth – neons."
Aurifil has THREE new thread sets coming in April & June of 2023. We are taking pre-orders to GUARANTEE you get the set you want.
These are very LIMITED sets, and Aurifil is producing them "to order" meaning when they fill the orders they won't re-do some of these colors (specifically the neons)
LINK TO ORDER AT THE BOTTOM!
The set of 12 LARGE spools.
The set of 12 Small Spools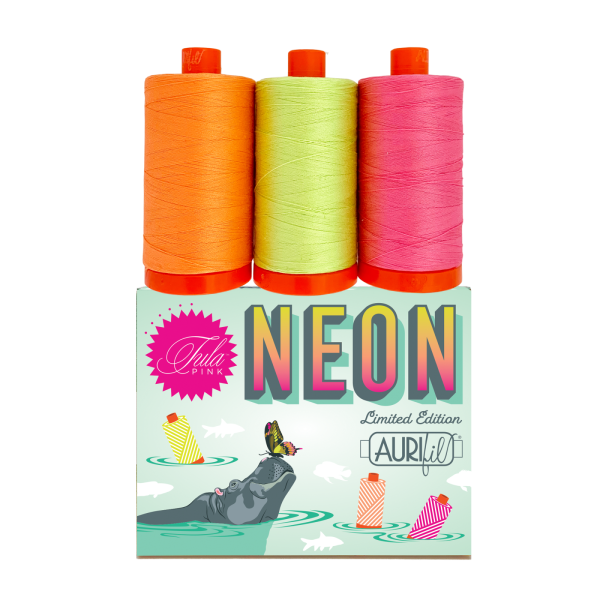 The 3 NEON large spools.
CLICK HERE TO ORDER