SEW ON & SEW NORTH WACKY WEDNESDAY SALE 11/9/22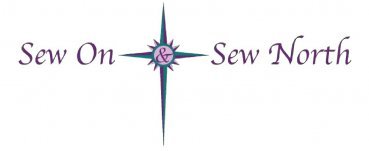 It's ANOTHER "Wacky Wednesday" and today's DEAL is:

25% OFF Clearance Merchandise. No CODE needed.
Sale good IN STORE & ONLINE!

Sale prices good TODAY only
(10:15am-11:45pm online OR 10:15am-5:00pm in store)

CLICK HERE TO GO TO WEBSITE

Can't make it in today?
Order online and choose "in store pick up" and you can pick it up whenever.

We would LIKE YOU to pick up within 1 week if at all possible- we are running out of room to "hold on" to your stuff!