SEW ON & SEW NORTH WACKY WEDNESDAY SALE 8/17/22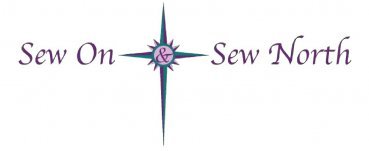 It's Wacky Wednesday (again)!
Today's Sale is 15% off select Elizabeth Hartman fabric, kits, & patterns.

No code needed....
Sale runs in store or online from 8/17/22 10:30am to 8/18/22 9:30am

Kits: Cats In Space or Pandas in Sweaters

Fabric: Kitchen Window Wovens fat 1/4 bundle

Patterns: Florence Flamingo, The Puppies, Greenhouse, Crystal Cluster, Polychromatic, Lisa the Unicorn, Beehive, Spectacular Savanna, and Norm & Nanette

*many of the patterns are down to the last copy in store....so get your orders in asap!

*remember you can order online & choose in store pick up!