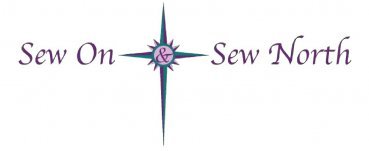 TONIGHT (JULY 22) AT 7:00PM (CT)
FLASH SALE FRIDAY ON FACEBOOK LIVE
THIS WILL BE A FAST & FURIOUS SALE WITH SOME GREAT DEALS!
SO, SET AN ALARM, CHARGE YOUR PHONES OR LAPTOPS, GRAB A REFRESHING BEVERAGE,
PUT YOUR FEET UP AND JOIN US!

IF YOU HAVEN'T SHOPPED OUR FACEBOOK LIVES BEFORE REGISTER BEFORE THE SALE STARTS.
LINK TO REGISTER WITH OUR COMMENTSOLD: CLICK HERE

FOR OUR FACEBOOK PAGE: CLICK HERE