Sew On & Sew North Christmas in July Sale (July 15 & 16)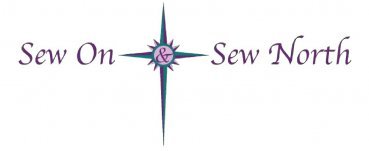 It's here....our Christmas in July Sale during Music Fest Weekend.
July 15 & 16, 2022

We are OPEN Friday, 7/15 10am-3pm
Saturday, 7/16 10am-2pm

Christmas is 20% off
*some exclusions apply*
This sale is good on our website

Get a Bounce Back Coupon if you spend $25 or more after any discounts.
Coupon good for 15% off future purchase (cannot be used same day) & expires in 7 days

For our "in store shoppers" we have our "scrap basket"
Fill a small bag for $5 or a large bag for $10
We also have some baskets of clearance patterns & books marked at super low prices!!


PLEASE note that on Saturday the street will be blocked for parking due to the street fair.
Sorry for any inconvenience!