Sew On & Sew North NEWS 7/10/22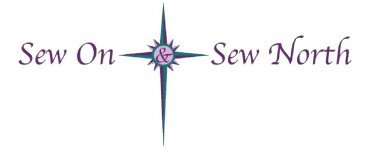 We have lots of NEWS to share with you! So you need to read to the very end!

First, we are utilizing our CommentSold a little differently. We have been posting a single item at a "deal" almost daily.
On these posts you just need to put SOLD in the comment section (like you do on a live). That item will be placed into your cart and you have 2 hours to checkout.
If you do not have a commentsold account with US, you will a message to "log in with facebook" and that is simply to create your account so you can check out. If you don't have a commentsold account and you'd like to create one, click here: CREATE MY ACCOUNT

Next, have you heard about the Quilting Across the Dakotas IN PERSON shop hop?
Starts on August 1 and goes through September 15. We have 39 shops across North & South Dakota on the hop. You don't have to visit ALL of them for a chance at prizes! Although wouldn't it be fun?
We are keeping a LIST of people who want to reserve the shop guide and get it from us on Aug. 1. Remember you cannot participate without the shop guide & you only need to reserve a guide with 1 shop.
If you'd like to "reserve" your shop guide with us, please let us know!

There are many ways to participate & win prizes!

Details on participating in the shop hop:



Our October Quilt Retreat is scheduled......You know you don't want to miss it!

October 7 & 8, 2022
Cost $75 gets you: 2 days to sew, 3 meals provided, demos, prizes, and more!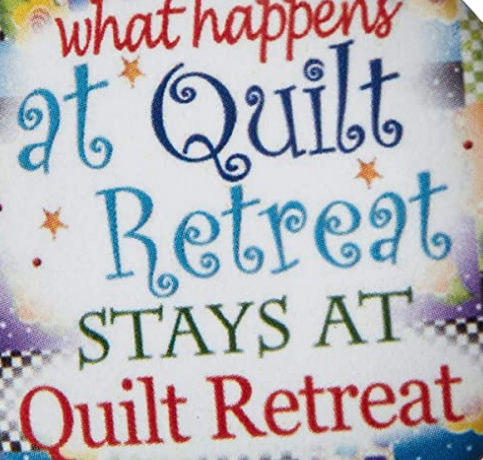 Sign up here: RETREAT REGISTRATION

MORE NEWS coming later this week...........stay tuned!!!!
Remember to "like" and "follow" us on Facebook for the latest news and other fun things!
Click HERE to get to our Facebook page.