Sew On & Sew North Lunchtime Live for June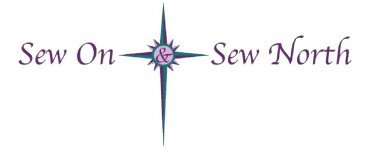 Have you heard of the Twelve @ Twelve Lunchtime Lives? It's a 12 day, 12 store virtual shop hop that happens the first 12 days every month, and the shows are at 12:00noon. You can always shop the replay if you can't make the LIVE. The shops feature 12 fabric bundles, 6 patterns, a kit, and a pre-cut package. Each shop goes LIVE on their own FB pages. Links below!
So much FUN......and all while you sit and enjoy your lunch (or supper).