Sew On & Sew North Freaky Friday Coupon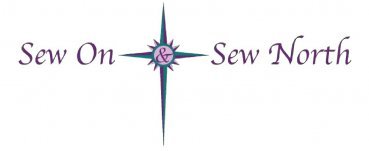 Since we missed "Wacky Wednesday" due to the weather, we have a coupon good on our website or in store. This coupon is not good for our FB Live shows or sales.

Coupon Code is: EGG20
This gives you 20% off a purchase of $20.00 or more.
Maximum discount of $50.00
Cannot be applied to previous purchases. Some merchandise excluded from the discount.

Online you will enter coupon code before checkout (it is case sensitive)
In store please mention the coupon code.

Coupon is good Friday, April 15 and Saturday, April 16.

Don't forget to watch our Facebook LIVE Flash Sale Friday on Facebook at 3:30pm CT
We have a springy line to discount during the show.
If mother nature can't give us spring--we will create it ourselves!