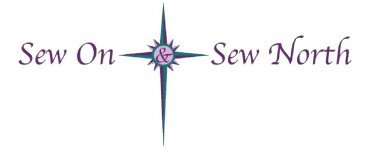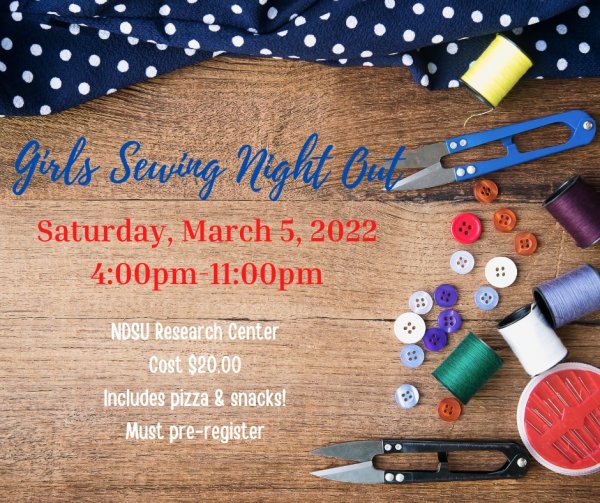 This is more of a mini-retreat than a class. Join us at the NDSU research center for an evening of sewing. We will be serving pizza and snacks.
Bring your own beverages.
Bring all of your sewing supplies and UFO's to work on.


WE HAVE ONLY 1 PERSON SIGNED UP....YOU MUST REGISTER BY 3/2/22 OR WE WILL
CANCEL THE EVENT.