Sew On & Sew North Flash Sale Friday LIVE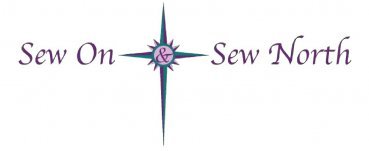 Have you heard the NEWS?
We are launching a brand new Facebook Schedule. Check it out.
We are starting tomorrow 1/7/22 with our FIRST Flash Sale Friday LIVE! Tune in at 9:00am CT to see what the deal is for the day.
The Flash Sale LIVE videos will only be up for a limited time so that sale price isn't good forever.
Want to pop in the shop and get the deal....watch and come on in....BUT you might miss out if the product sells out online before you get here!