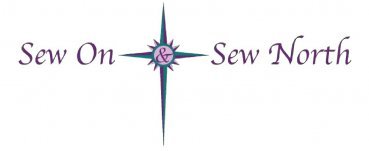 Have you heard?
We are participating in the 12 @ 12 Facebook Lunchtime Lives!
What is it? We will feature 12 fabric bundles ( Fat 1/4's, Half Yards, or 1 Yards) and 6 patterns. You watch from the comfort of your home (or wherever you are) and buy pretty stuff!
The shows happen for the first 12 days in October at noon Central Time. Tune in and see what's NEW or FUN!
HERE is the schedule!
OUR LIVE will be Sunday, October 10 at 12:00 CT