National Sew A Jelly Roll Day 2021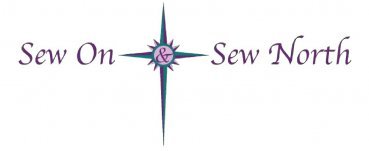 Have you heard? Saturday, September 18, 2021 is National Sew A Jelly Roll Day.
We are planning a fun sewing night out for all of you!
We will be starting at 7:00pm and ending at some time before midnight (or when you want to go home)!



Join us for a fun evening celebrating your favorite pre-cut....the Jelly Roll!
Your cost includes the Jelly Roll of your choice, a half hexi template, and free patterns!
We will also serve snacks and have prizes!
You can work on any jelly roll project of your choice!
Cost is just $45


Bring your sewing machine and basic sewing supplies. You will also need an extension cord. You might want to bring a light as well. We will have 1-2 cutting stations, and 1-2 ironing stations.


Any skill level welcome! While this is NOT a class, there will be people around to help you if needed.

CLICK the link to register online or stop by the shop to register.
REGISTER HERE
You will need to come in before Saturday to choose your jelly roll.
We will be at the Langdon Research Center if we get enough people registered. If not we will be at the shop.
PLEASE register BEFORE Friday 9/17/21

Call or stop in for more details and with any questions!