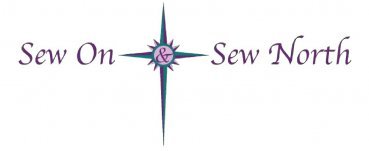 Our 2021 retreat dates have been set...October 8 & 9, 2021. We will again be at Emmanual Evangelical Church. Our retreat does not have overnight accommodations, but there are 2 hotels in town.


Click the link below to sign up for our annual retreat. You can also see more details there.
Space is limited.
At this point we are only offering the 2 day option (if we don't fill up we may offer individual one day options later).
Cost is $80 and includes 3 meals.

Quiltaholic Retreat Link

Class Cancellation Policy
Things happen and you can not make it, we understand and here is our cancellation policy:

If you cancel prior to 7 days before the class we will give you a full refund as an in store credit or gift card.
Cancellation from 4 - 6 days we will refund you 75% of your purchase price as in store credit or gift card.
Cancellation or no shows 0-3 days prior to class are not refundable.