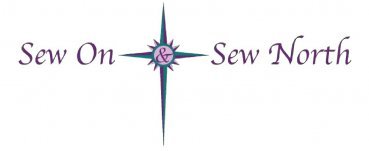 1. Your BOM #5 will be ready to pick up or ship tomorrow (Tuesday, 4/27)
2. Remember you won't be charged till 5/7- 5/9 (not sure when 30 days falls)
3. If anyone out there that I ship to needs anything let me know asap so we can combine for shipping!
4. Does anyone want a Facebook Chat? We could do a chat room again or maybe try a Zoom chat???? Comment in our FB group!
5. Keep posting your progress pics in our FB group! Someone will be getting a SURPRISE in their package- I spun the names and we have a secret winner! You just NEVER know when I might do that!!
6. If you have NOT chosen a backing yet....I am getting low on a couple fo choices....so get that done. I am activating them on the website- BUT to get your discount, please call or message me!
7. Julie's book "Quilts for Baby & Beyond" will be here very soon!!!
8. Tula's NEW line Curiouser will be here in MAY! Her flannel Holiday Homies will be here in JUNE.
9. Tula's Curiouser thread set is here, and the Holiday Homies thread set is coming.....
10. We have NEW FQ bundles of Tula's True Colors- by colorway: Goldfish, Starling, Peacock, and Flamingo!
11. LAST but NOT LEAST.....we will have the Nebula Quilt Trunk Show 6/30-7/13....watch for an event coming! I will NOT have it displayed the entire time, but we will have it displayed some and we will have a PRIVATE event for group members!
IF you aren't part of our PRIVATE FB group here is the link:
Sew On & Sew North Nebula BOM FB group