New Year Virtual Sew Along 2020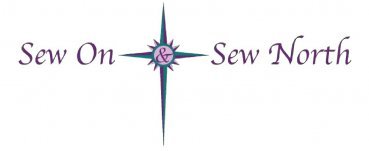 Have you heard? It's time to usher out 2020 in STYLE.....So I am offering a FREE virtual Sew Along!
It is only on Facebook, and I will include the link at the end of this newsletter.
All you have to do is CLICK on "going" on the event page and JOIN us there on 12/31/20 at 4:00pm for our FIRST live meeting. The event ends on 1/1/2021 at 4:00pm with our LAST live meeting.
We will be sharing 24 FREE block patterns put out by Northcott Fabrics, called Time to Quilt. Access to these will be limited, so download them and save or print them so you'll have them even after I remove the event! You do not have to do this quilt- just join us for some sewing- work on whatever you want!
We will also be sharing a cocktail recipe or two.
We want you to interact in this event, post pictures of whatever you are sewing, post pics of your beverages and snacks! We will give some prizes! We will also have a few items for sale during the event- special deals for participants! Share the event with friend, we want to have a lot of people participating!
I will post fabric requirements and a live meeting schedule in the event very soon!
LINK to our Facebook EVENT:
New Year Virtual Sew Along


See you on 12/31/2020!