Skip Navigation
Website Accessibility
LIVE SALE 11/19/2020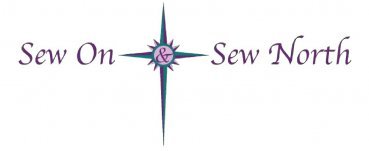 Hi Ladies! I'm so excited to start this new adventure with you all. We will be using CommentSold to make your shopping experience as easy as possible. Please go to
👉🏼
https://sewonsewnorth.commentsold.com/
to register. It's a 1️⃣ time registration process where you will add your address, email, phone number and connect your Facebook messenger. Make sure you click the box ✅ for the messenger and respond back to the message you receive. Once that's completed you are all set to shop by just commenting Sold and the item number Size and item number and the item will be added to your cart in the Facebook messenger app and you can checkout within 6 hours. Some items may require you to add a color choice or a size as well. You will also receive order notifications directly to your messenger! Even if you have registered with other shops in CommentSold you will have to register with us to shop with us! Happy Shopping 😊
Our LIVE shopping events will be held on our business Facebook page. The FIRST one is this Thursday, 11/19/2020 at 7:00pm. So get registered....put on some comfy clothes, grab a relaxing beverage, and JOIN us on Facebook Thursday!
We are featuring some Christmas kits, and precuts. Some items will be discounted!!!