Reopening November 11, 2020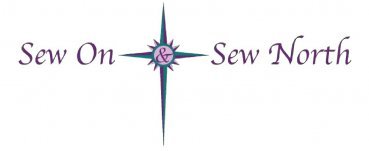 Good News.... my Quarantine is OVER, and we will reopen the store on Wednesday, 11/11/20. We will have shortened hours for just a little while and those will be 10am-3pm Monday- Friday and 10am-2pm Saturday.

We are asking everyone to be a safe as possible and to stay home if you are ill. We are requiring masks in the store, and we will have our masks on too. We still offer curbside pick-up and shipping.
More news......we have had to reschedule our Facebook LIVES.....We will go LIVE every Thursday (except holidays) starting this Thursday November 12 at 7:00pm. Each week will be different. Some weeks will be sales, some will be demos, and some will be product spotlights. Our FIRST one on Thursday, November 12 will be some product highlights and maybe showing some NEW stuff. Watch in the near future for LIVE sales using the CommentSold platform (more on that later). More news coming later!