October 30, 2020 NEWS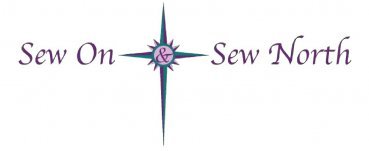 It is with a heavy heart I write this.....with the covid + numbers going UP every day.....
We are now REQUIRING you to wear a mask in our store (starting Saturday, 10/31). If you do NOT have a mask we have some for sale. If you do NOT have a mask we will ask you to please wait outside and we will bring your purchases to you.
I am also closing the bathroom to the public again.
Reminder we do have curbside pick up available. You can shop online or by phone and choose that option.
I am choosing to protect you as my customers and myself (I can't afford to close).
Thank You for your cooperation.


In better news.....we are starting something NEW!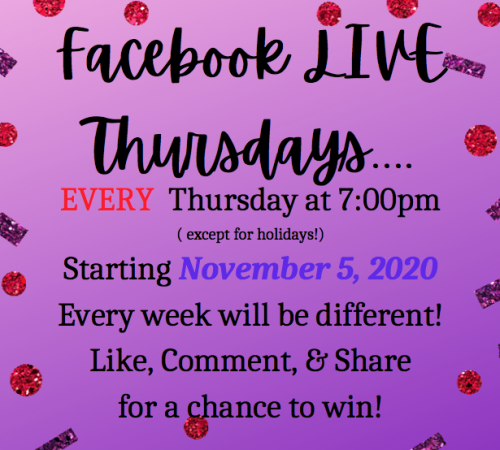 We are also going to be testing the "comment sold" app feature for our FIRST live Sale on Thursday, November 5 at 7:00pm.
More NEWS coming very soon!
Peggy