September Aurifil Color Builders Meeting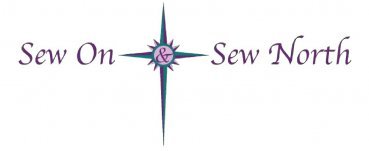 Ladies, I've been so confused by dates lately. I just realized that our September meeting is scheduled for Monday, Sept. 7 which is Labor Day. I put a poll in our private Facebook group that I'd like you to go check out. We can change it or leave it. We can do Tuesday, 9/1 at 7pm or Thursday, 9/3 at 7pm. I think we all will want to see this block in person if possible (I will try to record it, or do a separate recording for Facebook).
Please let me know your thoughts! You can email me, call me, or just answer on the Facebook poll.
Thanks! Peggy