Valley Shop Hop & Quilt Show DEADLINE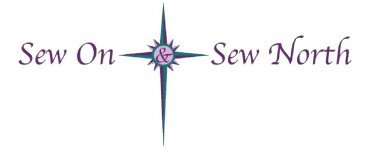 Ladies....the Valley Shop Hop will also be a QUILT SHOW.....we need your forms filled out and returned ASAP if you plan to enter a quilt. We will display quilts at each shop for you to vote on winners! We will have 2 People's Choice winners (1 for a large project, and 1 for a small). Each winner gets a $20 gift certificate to all 6 shops!
Get your quilt ENTERED NOW, deadline to enter is August 29, 2020.....I have forms at the shop too!