July 2020 Table Runner Club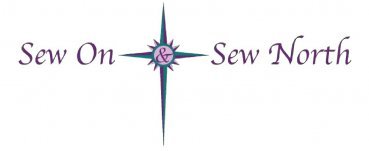 July 2020 Table Runner Club


We will meet here at the shop on Tuesday, July 14 at 7:00pm. If you are comfortable, please join us. I will have someone to "film" us so we will be on Facebook Live on our group page (I will put a link below that you can just click on so you can find us). Remember the FB group is Stripology Mixology Club (same as last year's).

This month's pattern is Waverunner and is ready to pick up anytime. This pattern is less expensive than some of our others and your monthly fee was based on those, so you will get a bonus pattern. You will be able to choose from Sara (48" x48") or Clara (18" x 45"). Both are patterns for Gudrun's Rulers. I have limited numbers of these bonus patterns- so first come first served.

This month's pattern uses fat 1/4's so that's the "deal" for this month!
Please bring ANY club related show and tell! I am putting names in our prize jar for attending in person, watching on Facebook, bringing show and tell, posting pictures in our Facebook group, and even for commenting on anything in our Facebook group!

WAVERUNNER

SARA

CLARA
ALSO....we got in some of the G Easy ruler stickers in the Fruity Fiesta colors:

LINK TO OUR FACEBOOK GROUP