October 10, 2019 Newsletter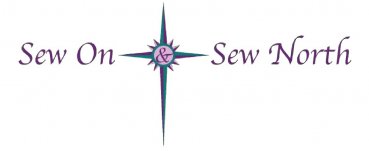 October 2019 Newsletter
Hey everyone.....just a heads up about our hours and the weather! Since winter is here apparently, I need to let everyone know how to check if we are open. Facebook is probably the best place to see if we have closed or left early (for weather or any reason). Next best is to call us 701-256-2526.
That being said. We are closing TODAY, Oct. 10,2019 at 2:00pm, and my guess is we will be back on Monday!!
Please use this coupon code: snowmageddon19 for a discount online. It's good for 10% off fabric, kits, books, patterns, and magazines. It should work today through 10/12/19. You can shop, pay online, and choose "pick up in store" if you are local.

I will send out another newsletter very soon with updated class lists, etc....Stay warm & stay safe!
Happy quilting!