Skip Navigation
Website Accessibility
Christmas Blow-out SALE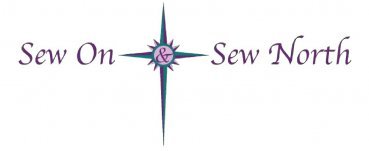 Hello everyone, We are having a BIG Christmas Fabric Sale. We need to make room for all the NEW Christmas Fabrics that are coming soon!
The sale runs from Monday, May 6 to Saturday, May 11, 2019. Sale will be in store and online. (Monday I'll be closed over lunch).
Did you know that if you cannot make it into the store, you can order, & pay online and pick up in store (within 5 days please) and not pay shipping? Well you can! We are also working on a summer sewing and class schedule that will be out soon!
FYI...our hours: Mon, Tues, Thurs, & Fri 10am-5pm, Wed & Sat 10am-4pm. The 1st Monday & last Tuesday of the month we are closed over lunch. We can open special hours for a group, just ask!

If you have any questions or need help ordering, please call us at 701-256-2526. We are sorry but the extra sale discount for emptying a bolt is not possible online!